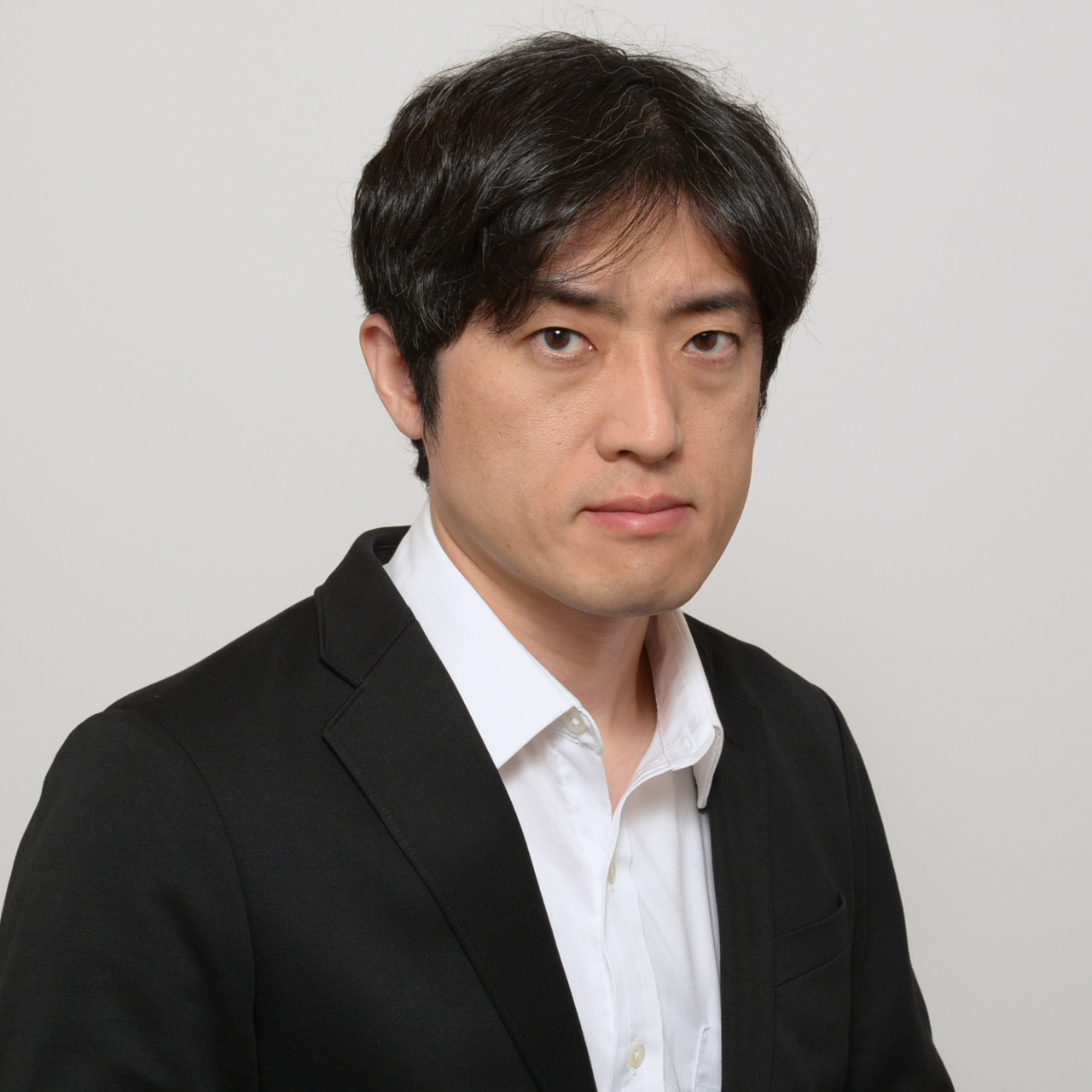 Tatsuya Hatori
General Manager, Architectural Design Department
Joined Nikken Sekkei in 1998 after attending graduate school at the Musashi Institute of Technology (currently Tokyo City University). His major was architectural building design.
His primary works include the Jinbocho Theater (2007), Sony City Osaki (currently NBF Osaki) (2011), Toho Gakuen School of Music Chofu Campus Building No. 1 (2014), COOP Kyosai Plaza (2016), and renovations to Tokyo University of the Arts Department of Music Building No. 4 Hall No. 6 (2014). In addition he has developed "Run and Escape Map".
He has been presented the Architectural Institute of Japan Award (Works), the Japan Institute of Architects New Face Award, the BCS Award, and the ARCASIA Award Gold Medal among others.